Sponge City Plus, Ningbo China
Oct. '16
Ningbo, China

Many Chinese cities encounter increasing flood challenges as a result of climate change. At the same time the recent cooling down of the economy and urbanization has led to realization that the liveability of cities needs improvement.

Both urgencies have triggered us to combine our Dutch and Chinese knowledge and experience on integrated urban planning and water management into the concept of "Sponge City Plus".

This concept provides a working approach for Sponge Cities in which Water is taken as a central element to create new urban opportunities and increase value of ecology, culture, society, connectivity and economy… and simultaneously solve the water issues.

Sponge City Plus integrates urban planning & design, water management, and finance & economy.
The city of Ningbo is one of the pilot cities for the Sponge City Construction.

KuiperCompagnons has made a Conceptual Plan and Urban Design for the Metropolitan and Countryside District of Xiaojiajiang, Ningbo.

In many Chinese cities recent urbanization has resulted in increasing pressure on their natural environment. The city of Ningbo has the ambition to preserve the green corridor around the city thereby providing its 4 million inhabitants with natural surroundings.

Ecological Blue Diamond and Urban Green Valley
The 22 km2 Xiaojia River District is part of this green corridor. A strategy is developed to formulate a new sustainable perspective for this area. The existing water system has been taken up as guidance for the future development. The water links the ecological, social, economic and touristic developments. Creating a strong, attractive and vibrant water district for local villagers and visitors.

The strategy is the result of the Sino-Dutch cooperation between the Ningbo Planning & Design Institute, KuiperCompagnons and the Connecting Cities Network. The project combines the know-how of the local partner with the Dutch expertise on integrated urban planning and the use of water in urban development.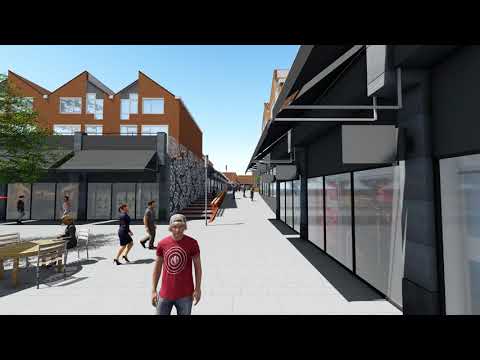 Winkelcentrum De Struytse Hoeck
Hellevoetsluis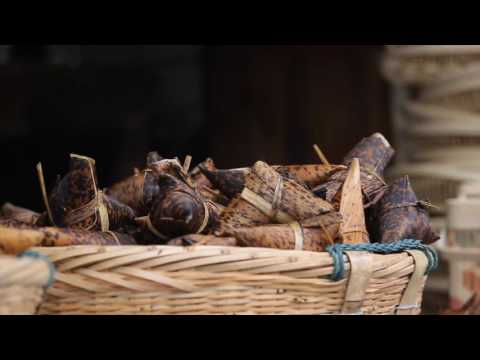 Sponge City Plus, Ningbo China
Ningbo, China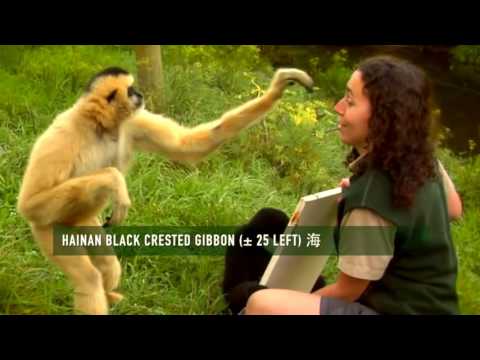 Pearl Island
Haikou, China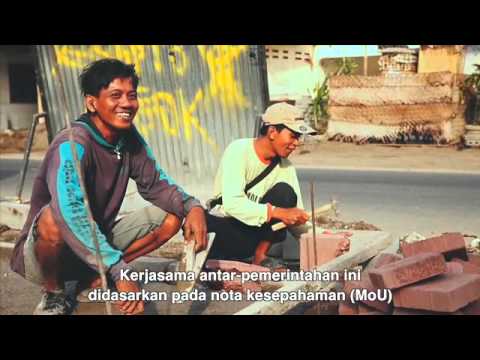 Jakarta, a new perspective
Jakarta ID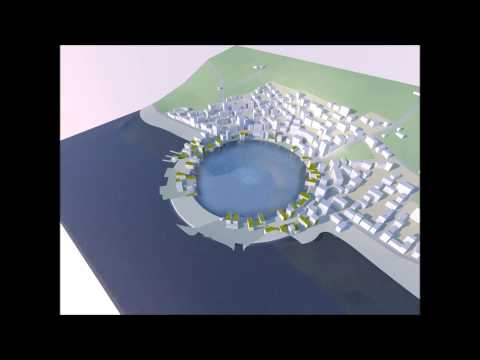 Sea Spring Eco Cities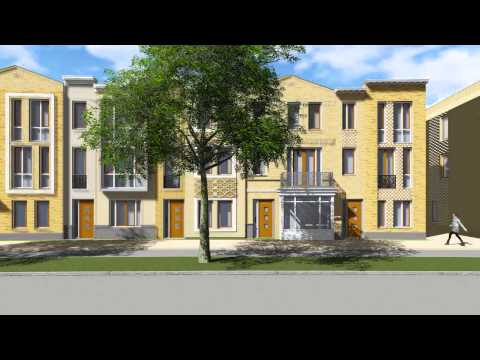 RijswijkBuiten 't Haantje
Rijswijk NL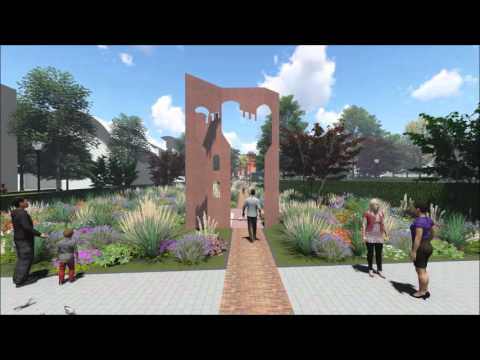 Kasteeltuin Zevenbergen
Zevenbergen NL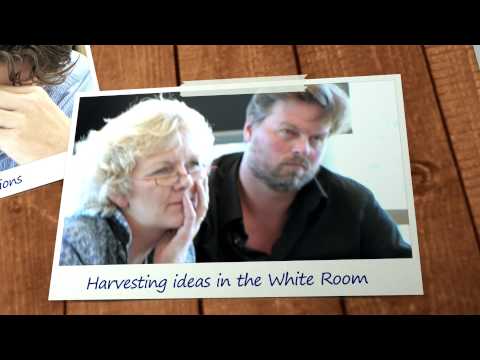 Impressie workshop Green Dragon Lake
Beijing CN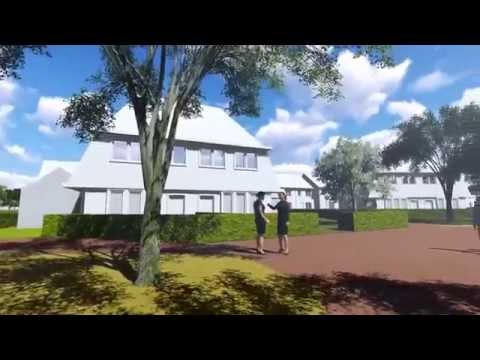 Aarle Best
Aarle NL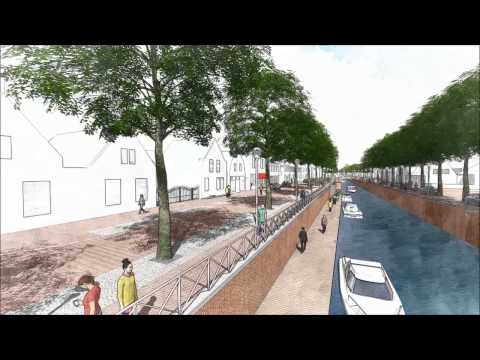 Centum Ontwikkeling
Zevenbergen NL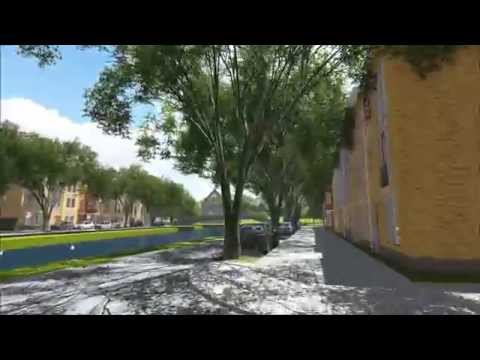 Groen wonen in 't Haantje
Rijswijk NL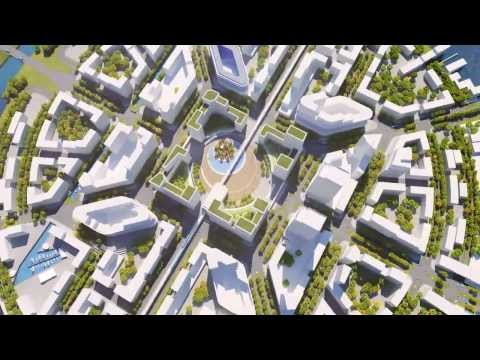 The Return of Shantou
Shantou CN